Helping an ethical clothing brand optimise its brand and digital strategy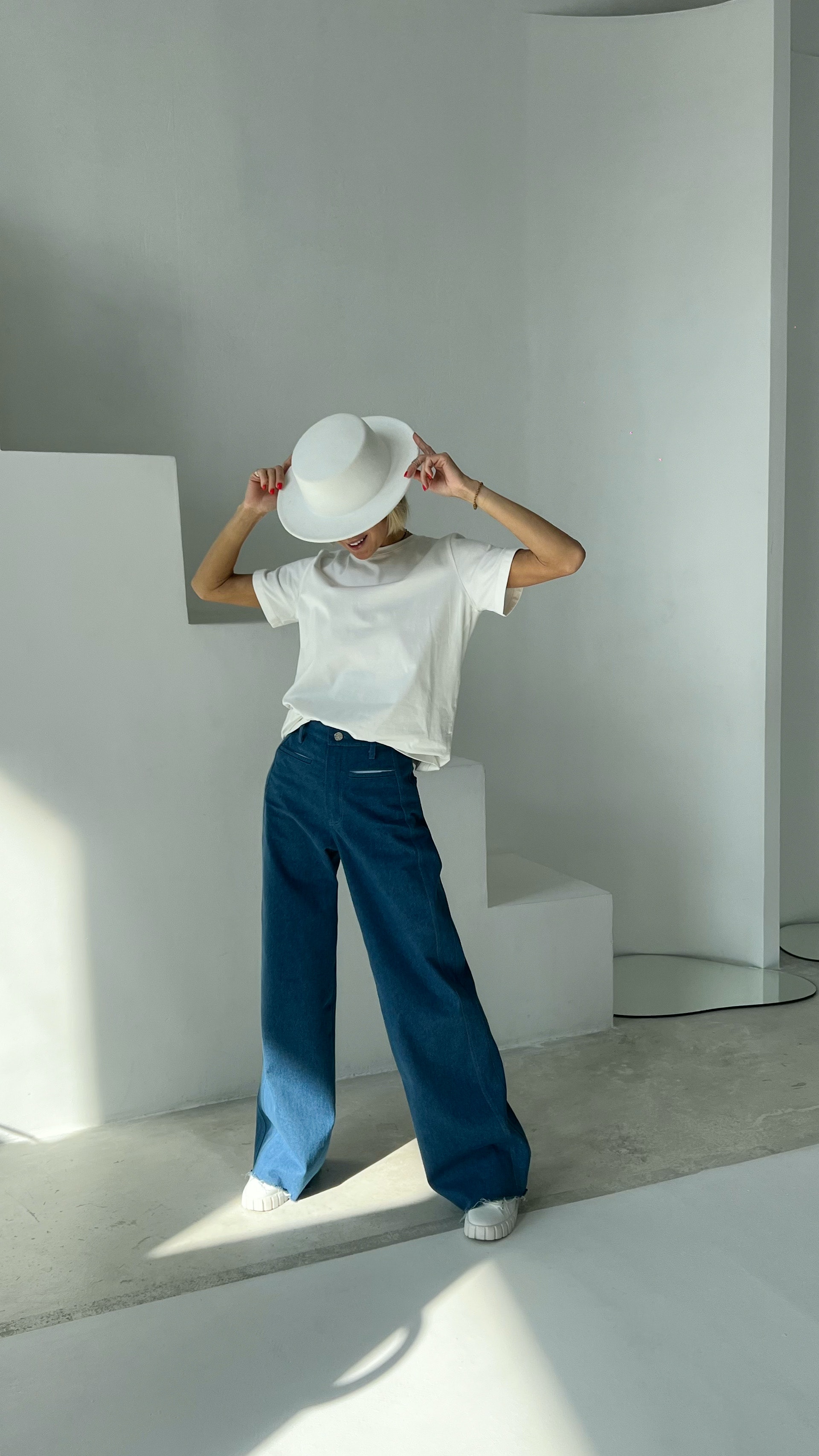 The Challenge
Community Clothing a sustainable and affordable British clothing brand struggled to leverage its ethical promise in marketing efforts. It faced a number of challenges such as low sales, understanding who its customers were, how they discovered the brand. Average consumer spending was not as high as desired. On top of this, the brand didn't really understand customers' motivations for buying. To what extent was the brand ethos responsible for sales? Were there other reasons for consumers to buy Community Clothing? Given the brand's USP of ethical clothing, they wanted to understand how they could better leverage this as part of their ongoing marketing and communications strategy. Bryter was asked to help them better understand their customers, the motivations to purchase Community Clothing products, their shopper journey and based on the insights, how best to execute the brand strategy.
Our Approach
Having reviewed the company's brand strategy, and consulted with internal and external marketing and communications teams we proposed a two-stage solution that would deliver on the company's needs. Community Clothing needed tangible and actionable insights.
Bryter proposed a two-stage approach, starting with a customer survey to understand who their customers were and what motivated them to buy. Through smart targeting and incentivisation, the survey achieved a higher response rate than average. The results of the survey provided critical insights that helped Community Clothing reshape its online sales strategy and refine its product portfolio.
The Outcome
Thanks to the survey, Community Clothing gained a better understanding of its customers, which allowed them to move from third-party sales vendors to their own e-commerce platform with a refined product portfolio. The surveys also helped the brand identify the key profiles and locations of their customers and confirm that customers were indeed bought into the brand's ethical story. The partnership with Bryter resulted in a successful strategy that optimised Community Clothing's brand and digital marketing efforts, increased sales, and improved customer engagement.
This then led to a second strategic piece. How to leverage the brand's ethical credentials and use this to market the company and offer more effectively. Here Bryter partnered with the brand's PR agency to develop a series of questions that would identify the most meaningful aspects of the brand's identity amongst British consumers and generate newsworthy content at the same time.
We conducted a nationally representative survey with questions designed to assess purchase behaviours, attitudes to fast fashion, British manufacturing and the impact of Brexit. This survey not only helped to identify which elements of the brand resonated most strongly with different segments of British fashion buyers, it also generated a series of news articles and opinion pieces on the state of the UK fashion industry and consumers' attitudes to fast fashion
Related case studies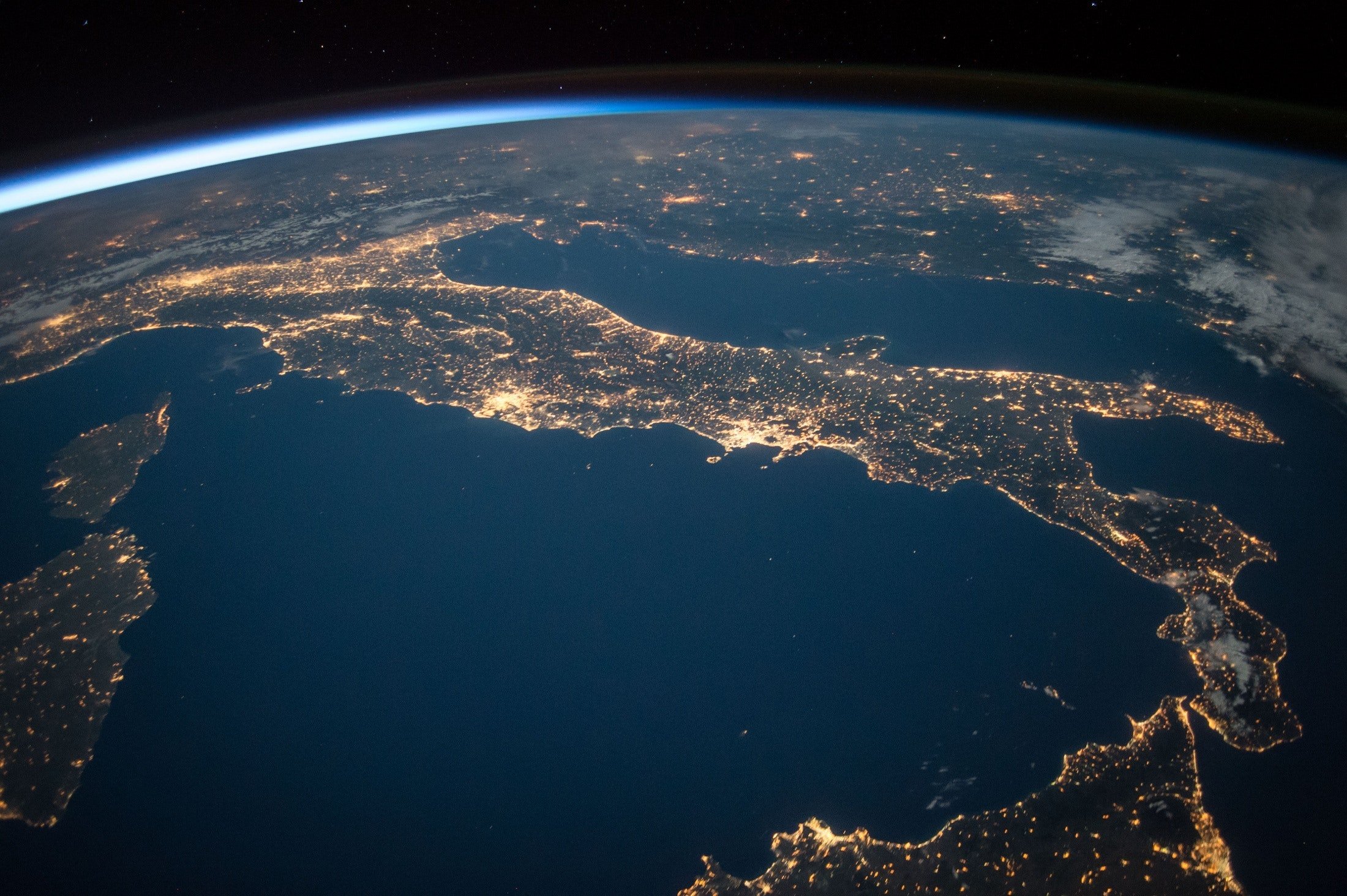 Creating a consumer segmentation for a global insurance and financial services organisation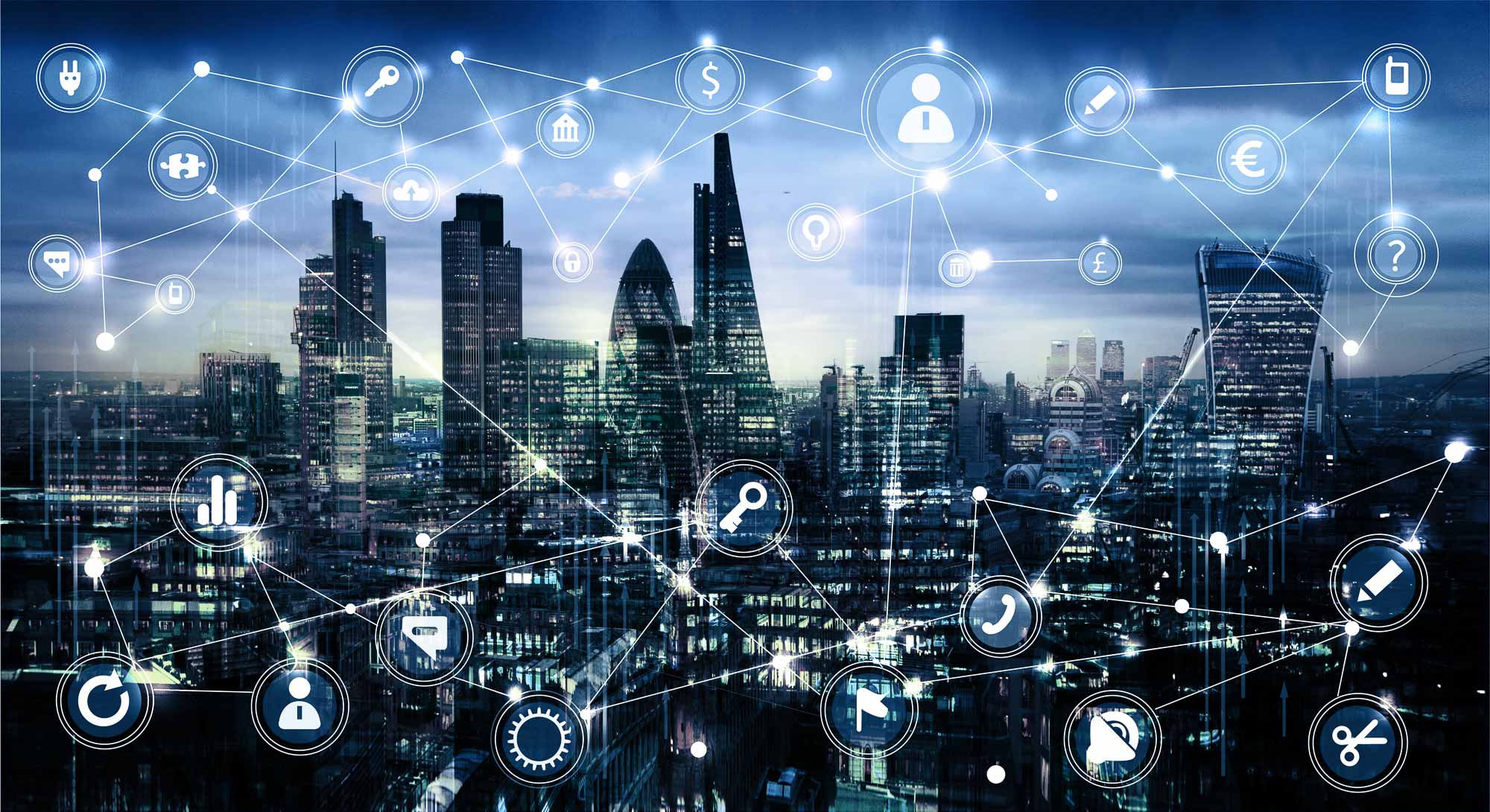 Shaping B2B brand strategy: Moving beyond mobile to full-service communications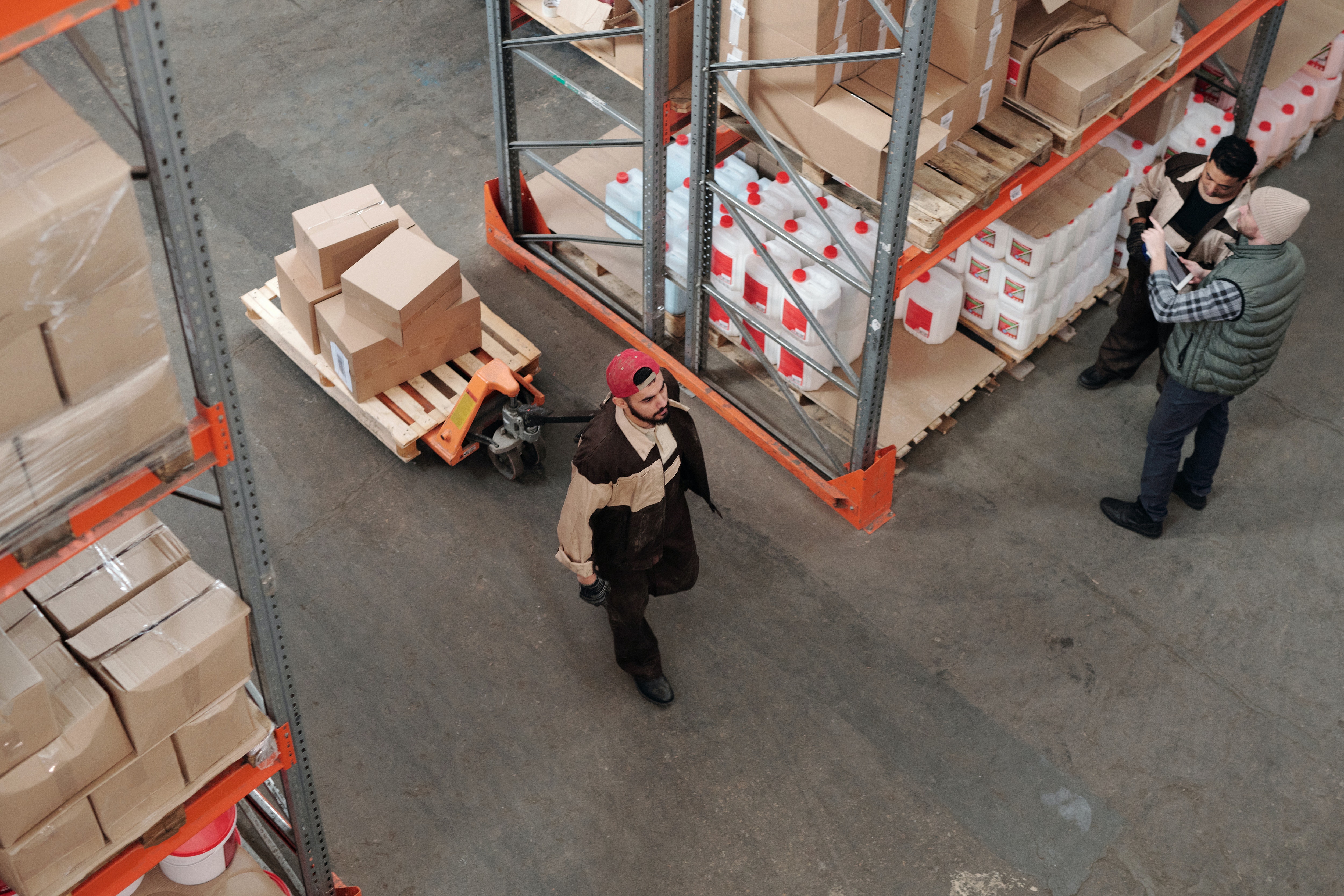 Segmenting the B2B market for an IT service company