Unpacking large businesses' buying process for a fuel card manufacturer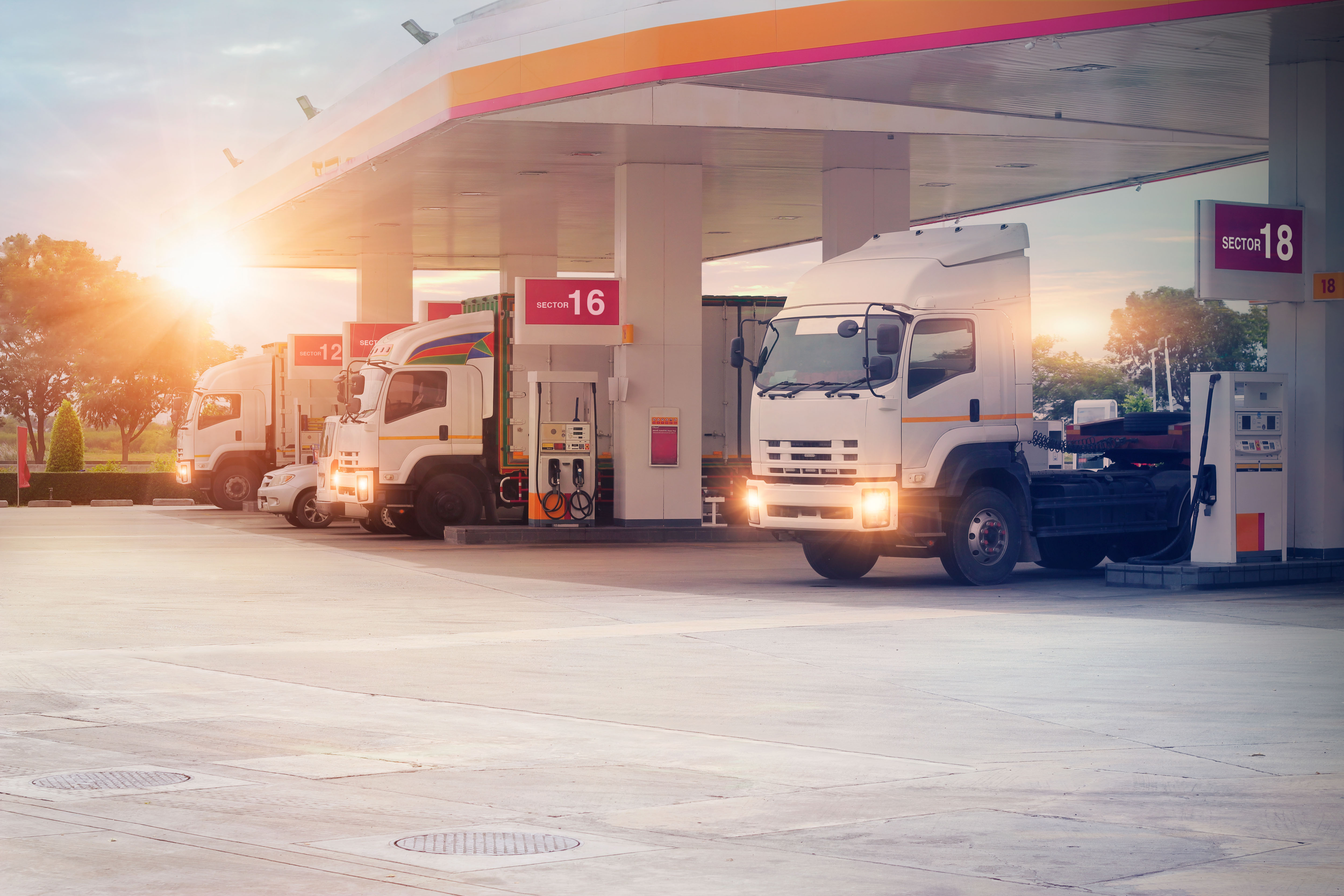 The Challenge
The challenge presented to Bryter by a leading fuel card manufacturer was to gain deep insight into how large organizations purchase new expense management solutions. We were tasked with identifying the role of different departments in the purchasing decision, along with their pain-points and motivations. It was important to gain a clear understanding of the Request for Proposal (RFP) process and various motivations and priorities in the decision-making processes that could impact the entire company.
Our Approach
To address the challenge, we chose a qualitative research approach, conducting in-depth individual interviews with C-suite, procurement, and finance decision-makers in various business verticals. During these interviews, we conducted a thorough exploration of the competitive landscape, including analysis of new product concepts and associated marketing communications. We aimed to understand the motivations and influence of various decision-makers and identify opportunities to enhance the client's brand and offer.
The Outcome
Our findings provided our client with valuable insights that allowed them to fine-tune their communications strategy and position their new products in line with the specific needs and behaviours of their target audience. Armed with a deeper understanding of the complex buying journey, our client could guide and shape their future marketing strategies across their product range. The sales team could focus on the most promising leads and tailor their messaging to resonate with different decision-makers within an organisation. As a result, our client increased their market share and solidified their position as a leading expense management solution provider. The insights we provided also enabled our client to identify new opportunities for growth and innovation in the sector.
Related case studies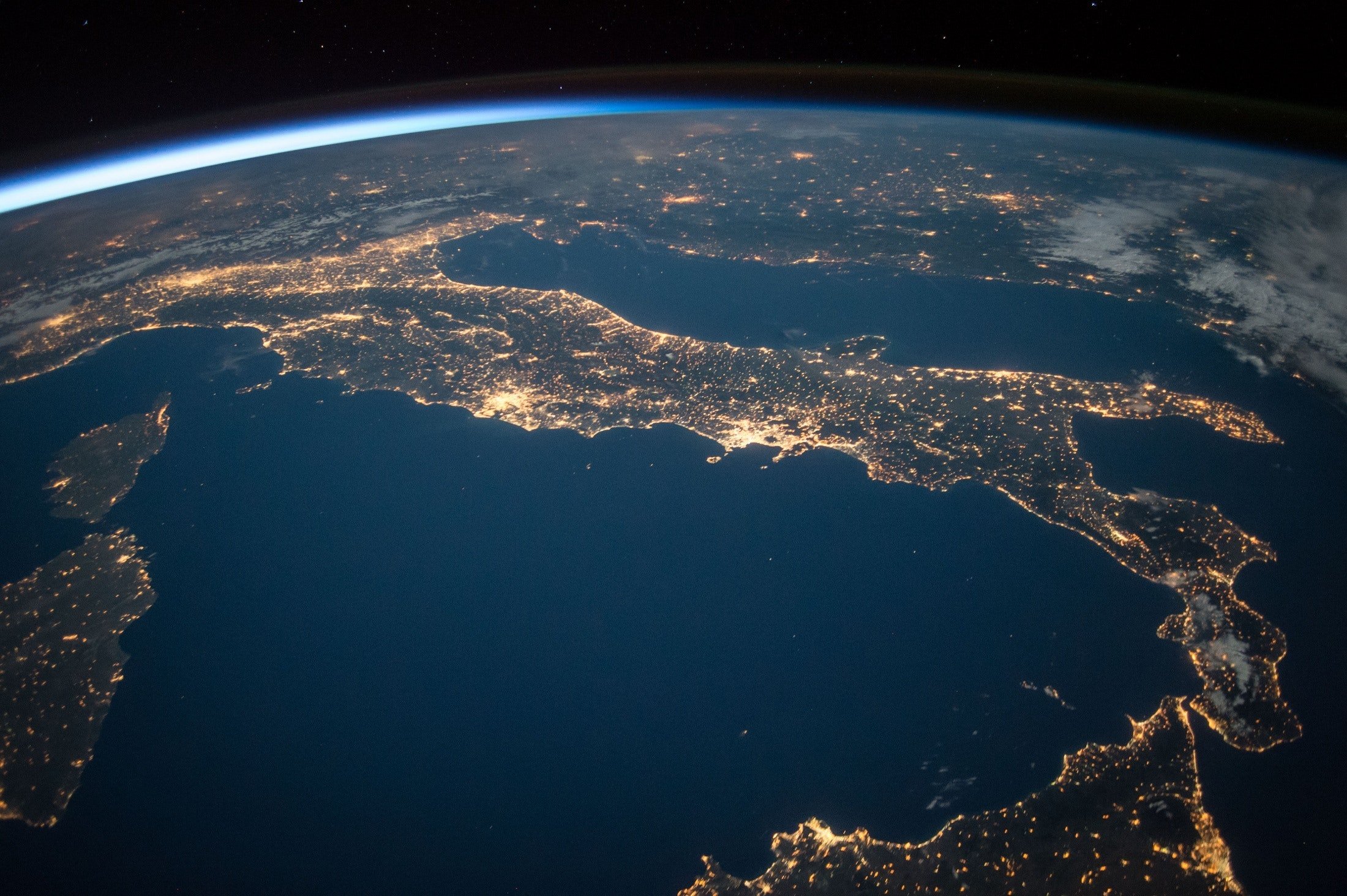 Creating a consumer segmentation for a global insurance and financial services organisation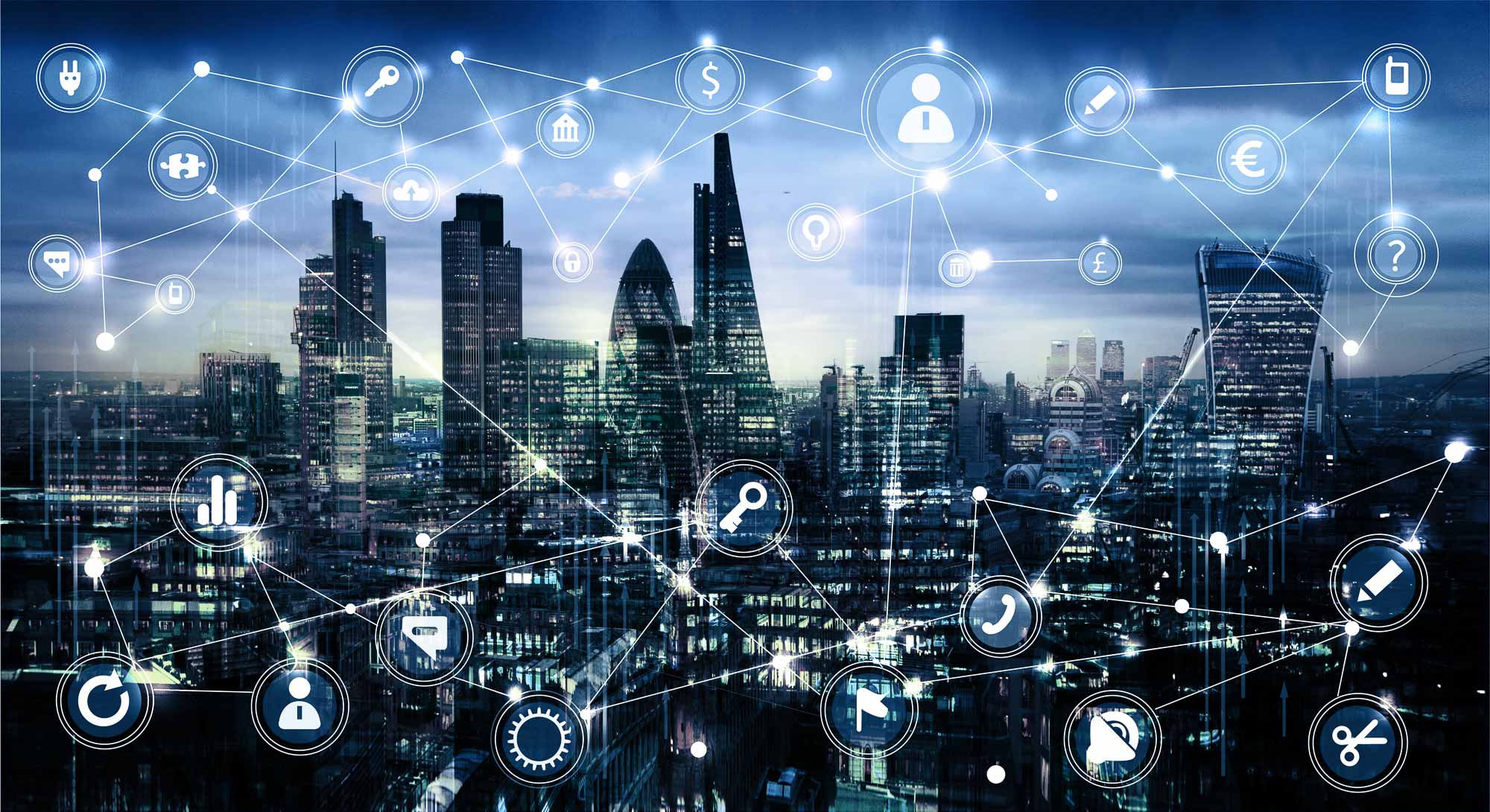 Shaping B2B brand strategy: Moving beyond mobile to full-service communications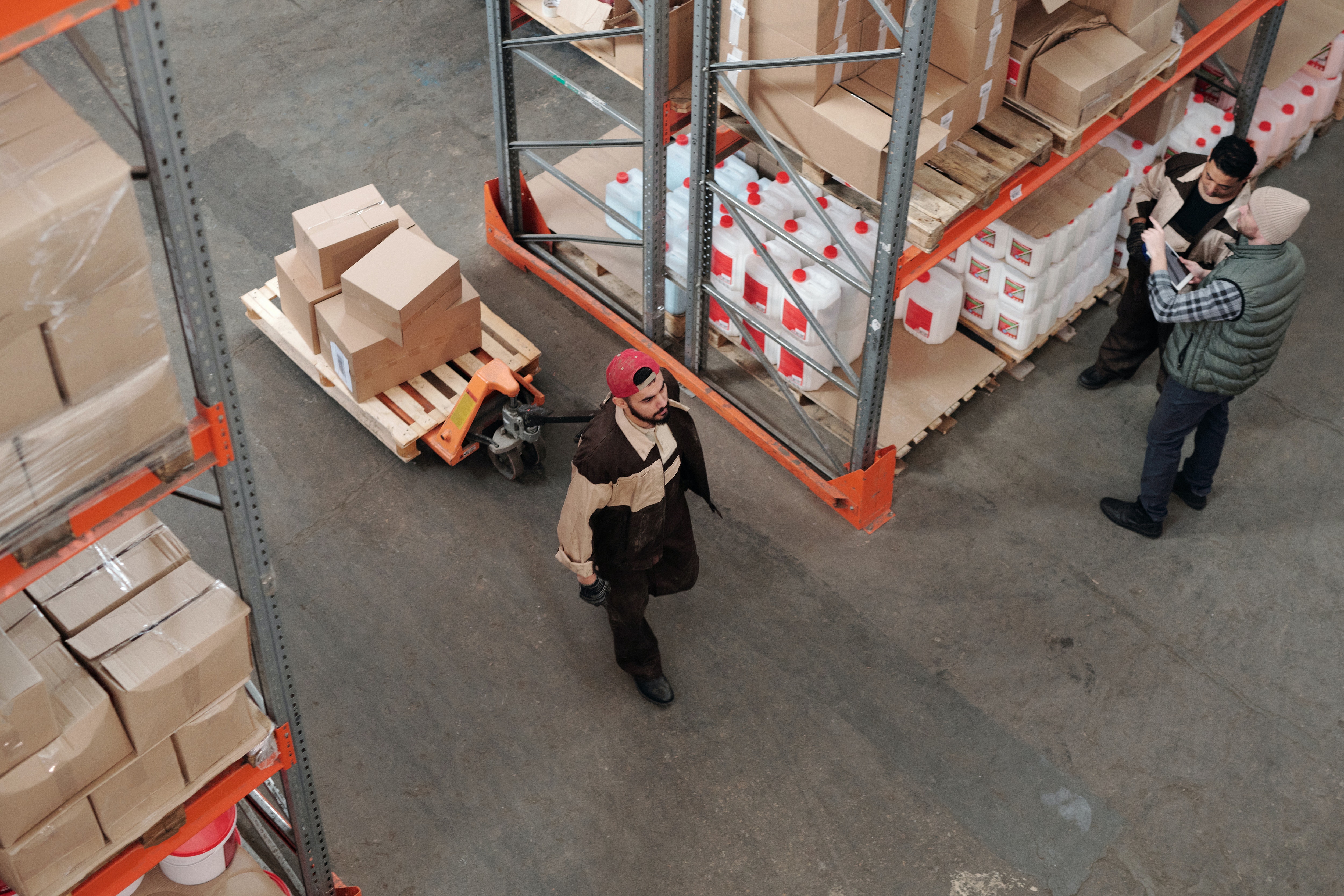 Segmenting the B2B market for an IT service company