Creating a consumer segmentation for a global insurance and financial services organisation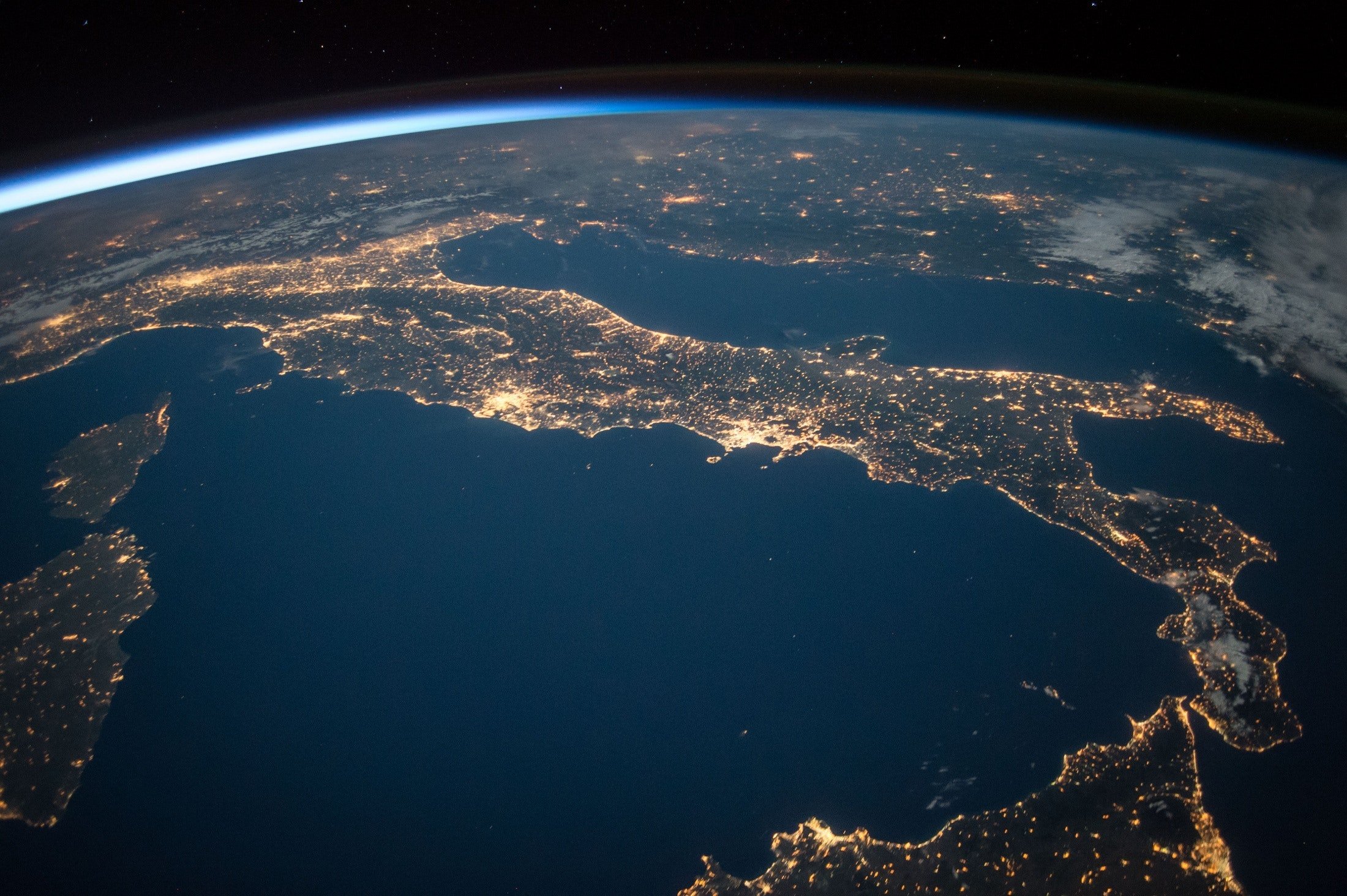 The Challenge
The challenge was to understand the digital needs of consumers and the impact of digital offers on brand perception, provider selection, and service uptake in relation to consumer banking for a global insurance and financial services organisation.
Our Approach
Our team employed innovative qualitative and quantitative methodologies including deep metaphor exploration and cluster ensemble segmentation to delve deep into the consumer needs that drive the adoption of digital innovations, rather than just examining the innovations themselves. This provided a more permanent solution instead of examining reactions to rapidly changing digital innovations.
By creating segments that were a good size, clearly differentiated from one another, had a clear narrative, and could easily be identified, we developed a comprehensive consumer segmentation based on digital needs.
The Outcome
The detailed consumer segments we uncovered were presented at the organisation's annual leadership conference, where we showcased segmentation results in the form of short films, interactive posters, infographics, and stakeholder workshops. We showcased how consumers wanted to access financial services on mobile devices, the granular details of digital self-service capabilities, and what were the omni-channel expectations in terms of personalisation and interactivity. This segmentation had a significant impact on the organisation's digital strategy and investment. They revamped their online offer and went on to win online provider of the year 18 months later. The segmentation is still used in the client's strategic and marketing thinking, and the films we created are now an important tool used in their innovation lab.
Related case studies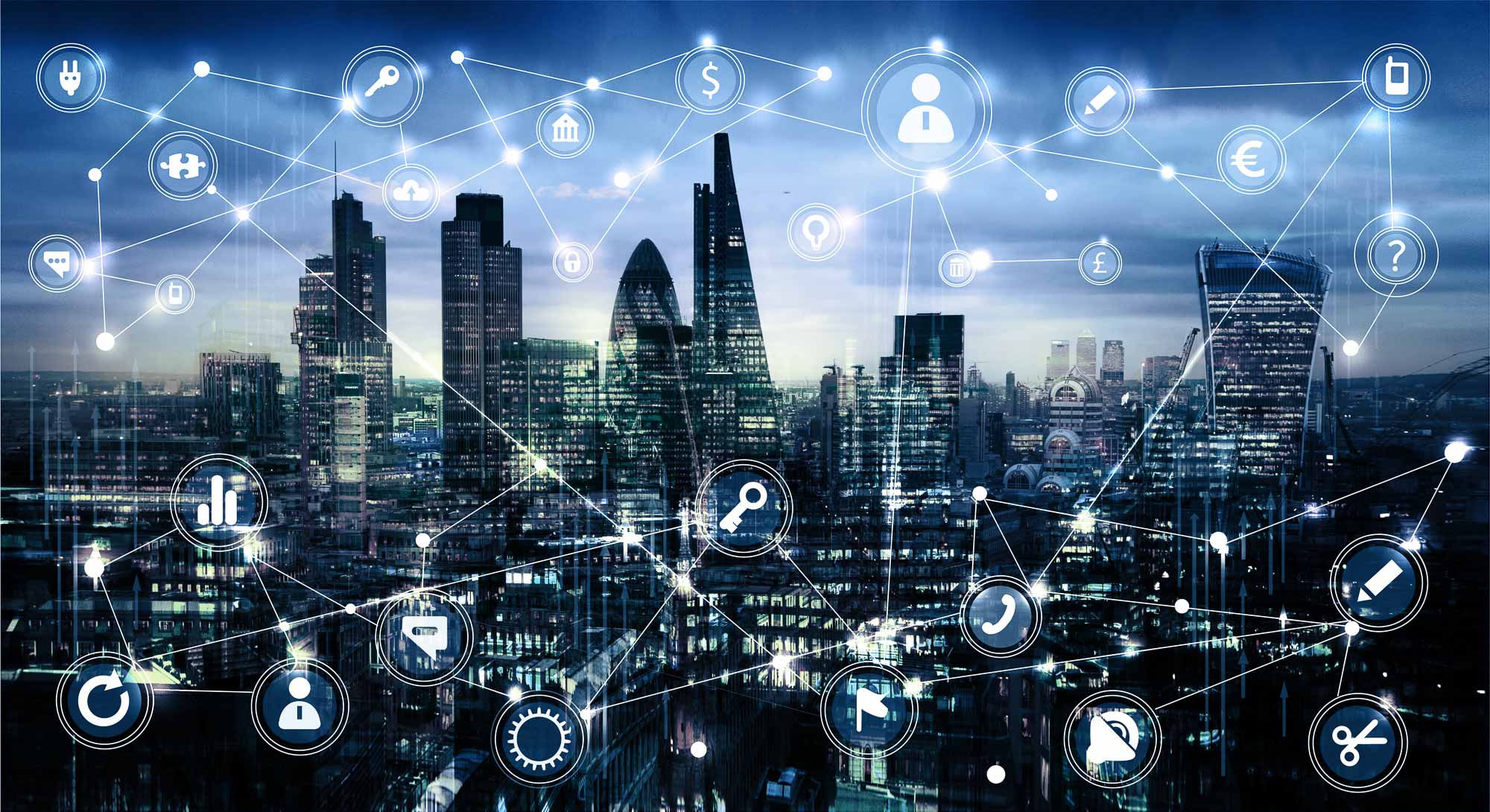 Shaping B2B brand strategy: Moving beyond mobile to full-service communications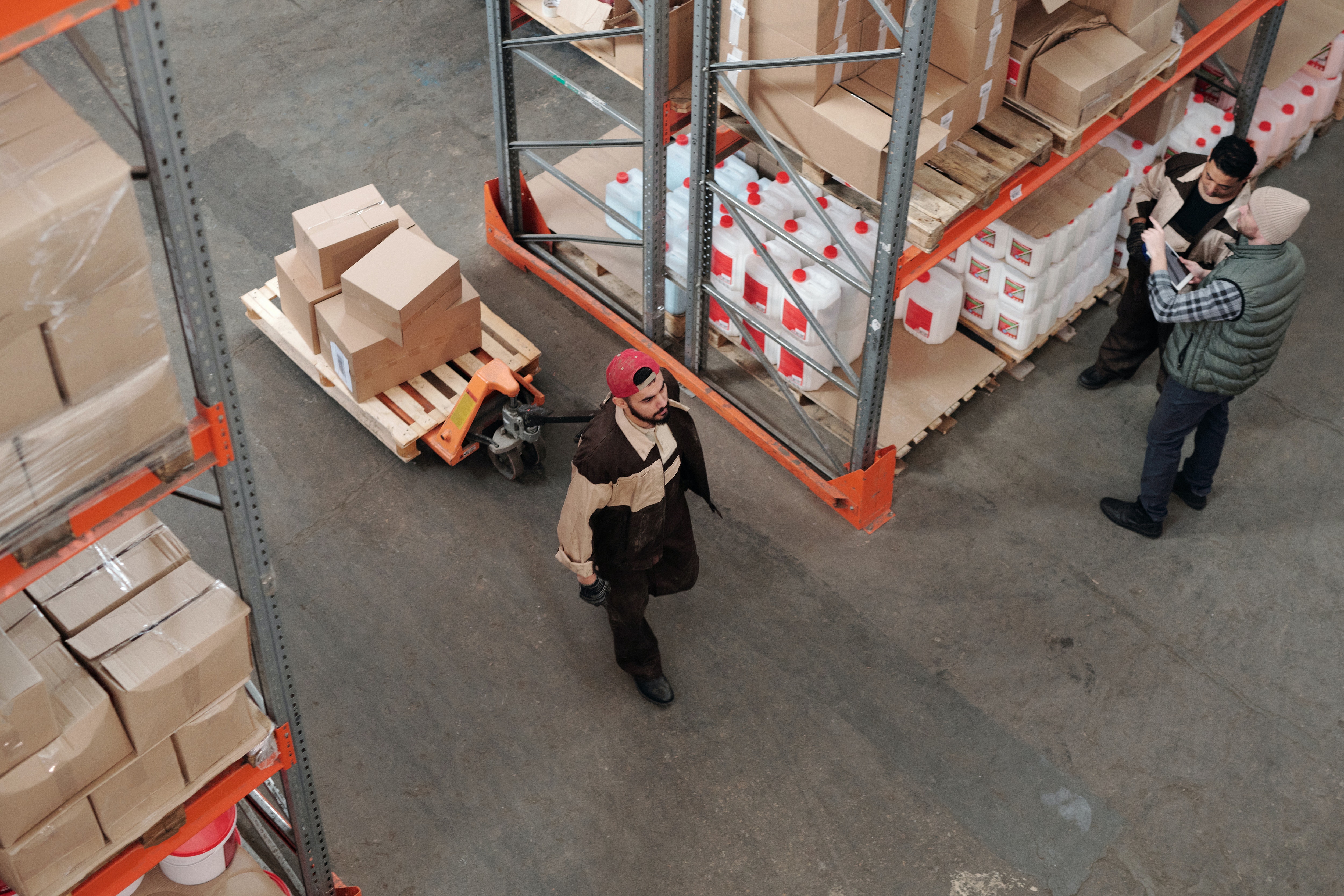 Segmenting the B2B market for an IT service company