Face to face mobile playtesting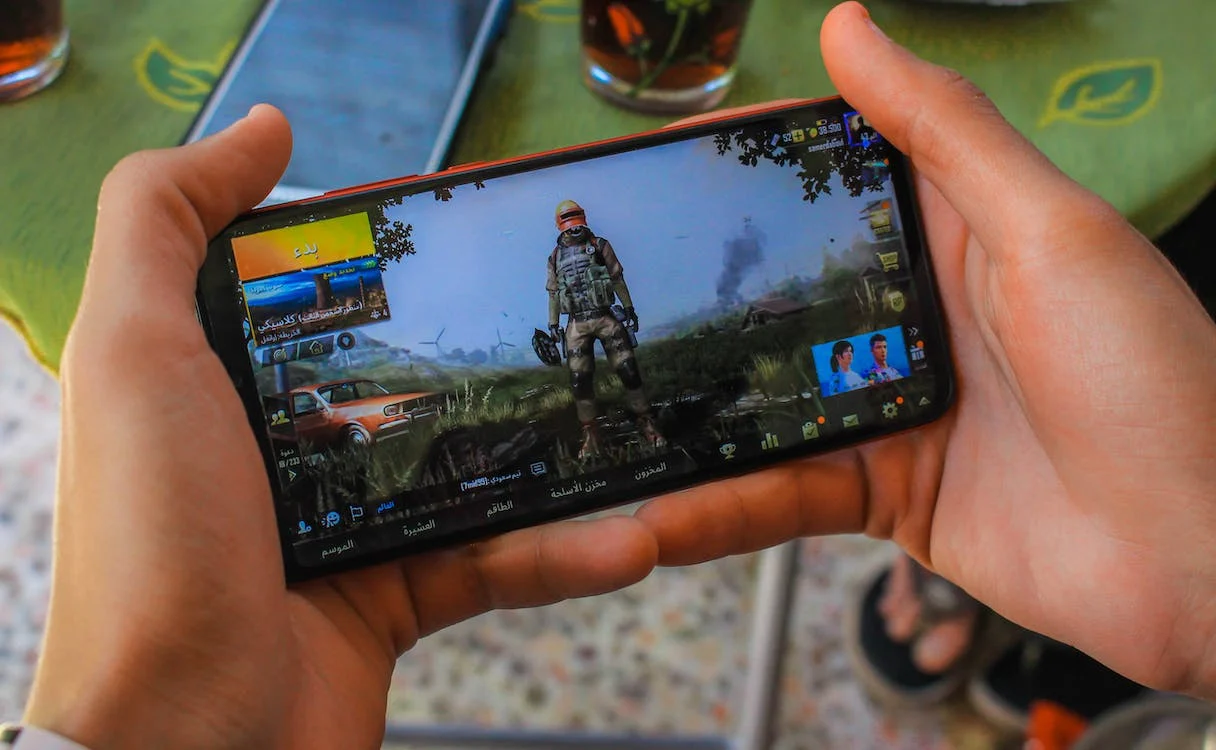 The Challenge
Our client was in the progress of developing a new midcore mobile title, and wanted to test both the gameplay mechanics and the gameplay experience, in order to establish whether it was engaging and to which audiences. As a secondary objective, they also wanted to identify which marketing assets would be the most effective in driving players to download the game.
Our Approach
A series of playtest focus groups, with players from a mix of possible relevant genres. We firstly tested the marketing assets and players' perceptions of the game based on these. We then invited players to play the game during the session (live streaming each player's gameplay screen into the observation room), and then evaluate it, before open group discussion. Conversation covered a range of aspects such as narrative, characters and comprehension, as well as general enjoyment of the game.
The Outcome
Our research identified which elements of the game were most engaging and which could be further developed in order to increase retention. We also identified which marketing assets would be most likely to encourage download, and possible improvements for these.
Related case studies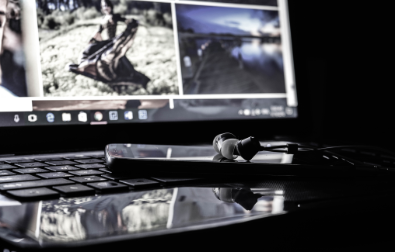 Exploring the potential for a new mobile game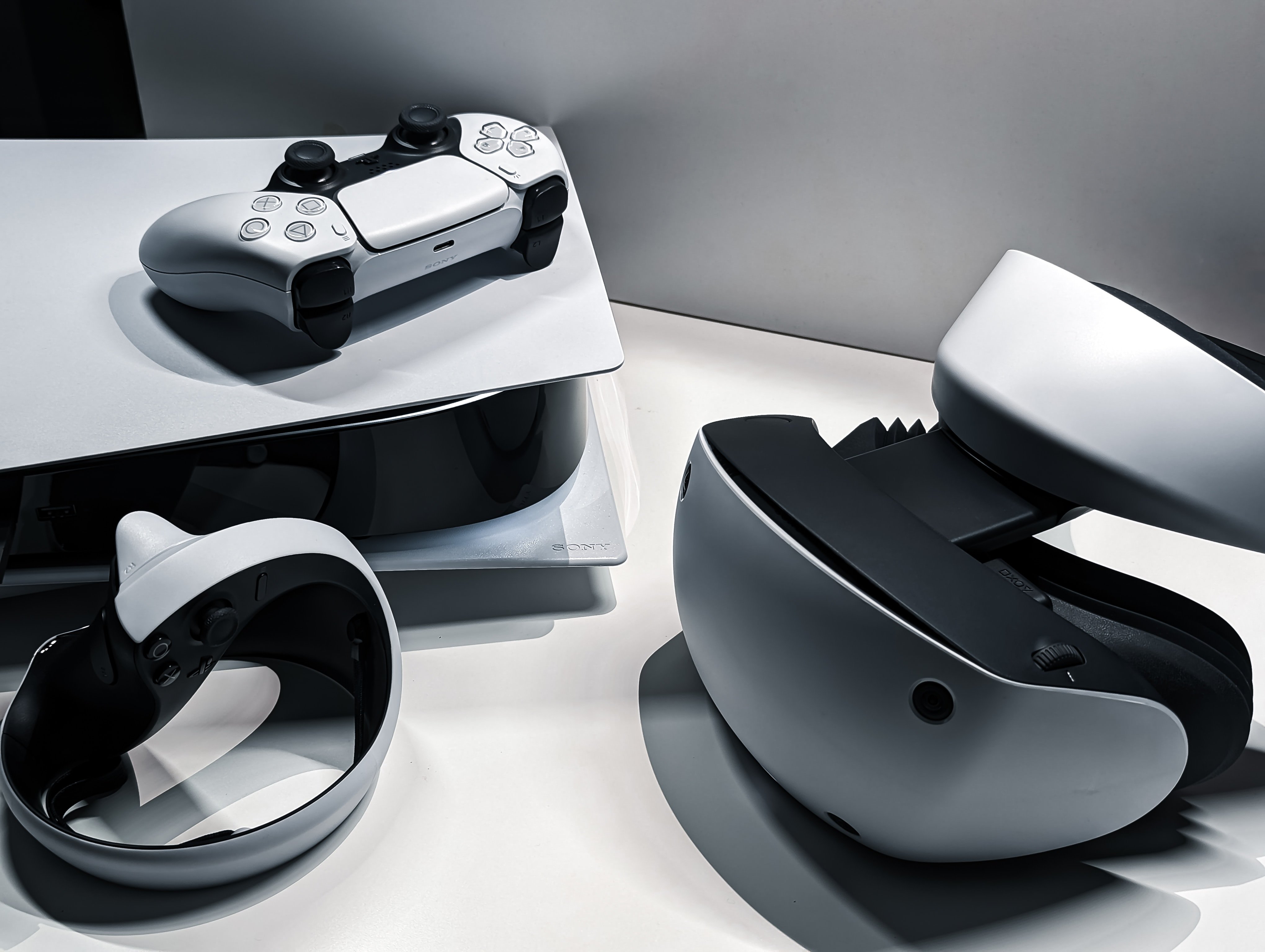 Helping a major console manufacturer address barriers to VR usage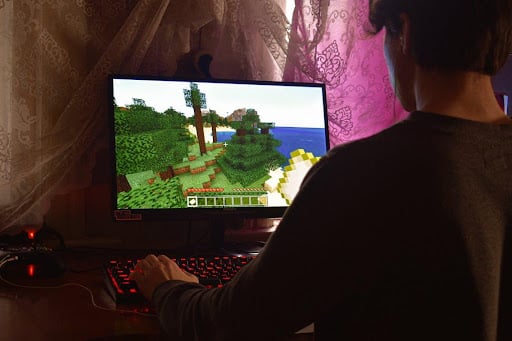 Helping a PC/console developer understand the initial onboarding experience of their new title