Exploring the potential for a new mobile game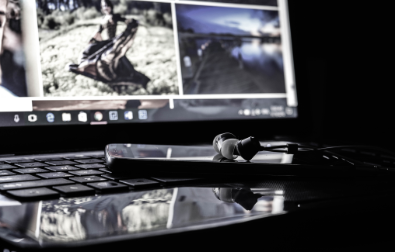 The Challenge
We were asked by a PC gaming company to investigate the potential to launch a mobile game based on their core brand identity.
Our Approach
First, we needed to understand the market and the potential size of the prize. Desk research and market analytics revealed a buoyant and growing category within the mobile gaming sector, suggesting enough potential to justify the investment in developing and launching a new title
Next, we needed to understand to whom the game might appeal. Current franchise fans were our first port of call. A large-scale quantitative survey with existing and lapsed players revealed an appetite for a mobile version of their beloved PC game. We then needed to explore the wider potential. A further large-scale quantitative survey of mobile gamers was conducted to understand which groups the game might appeal to, and what aspects of the game drove this.
The Outcome
Clear direction for the business on the potential to launch the title, an understanding of who the target audiences for the game were, and the critical must-haves within the title to ensure it delivered on the brand essence from the PC title, without alienating non-fans.
Related case studies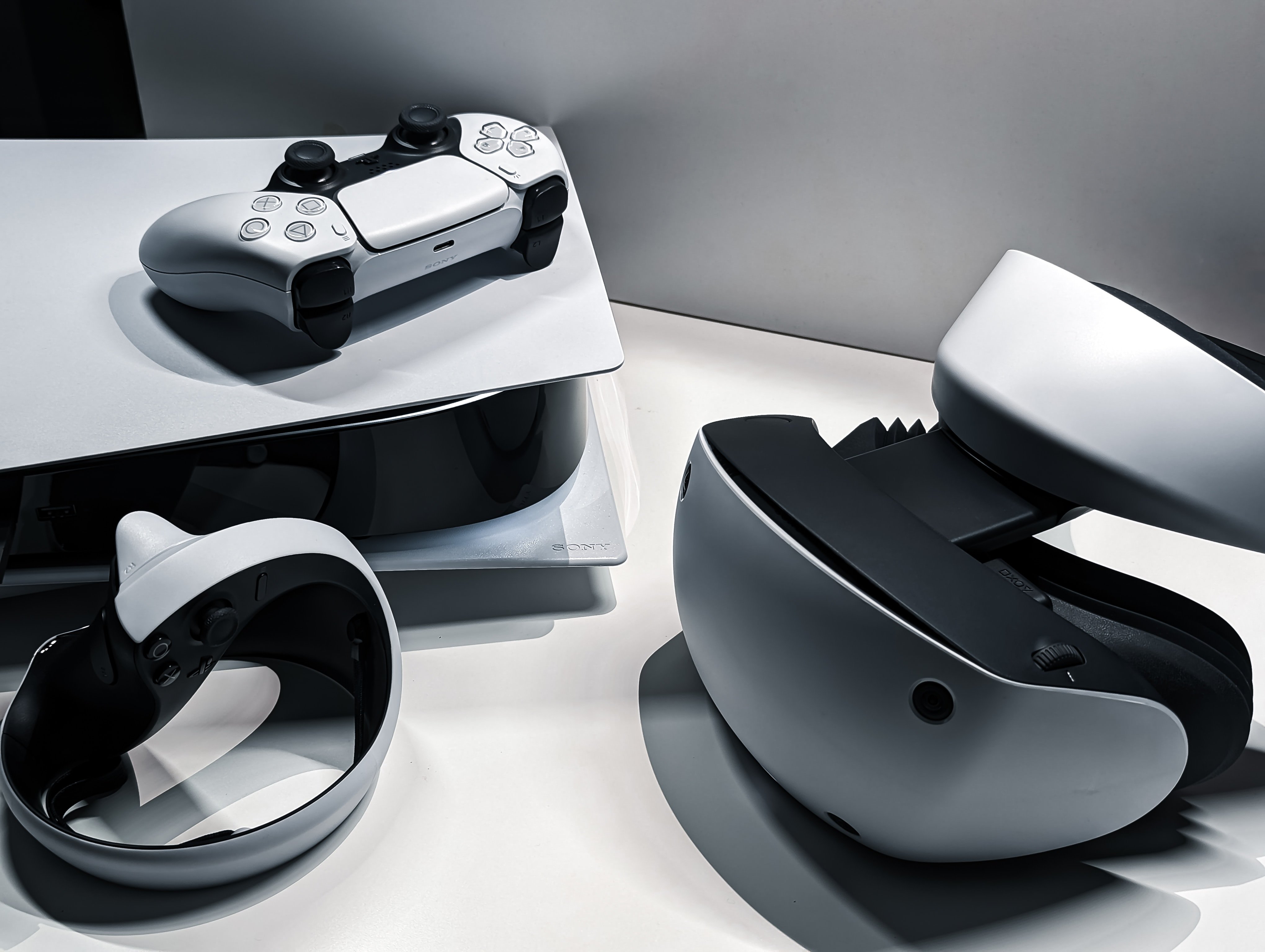 Helping a major console manufacturer address barriers to VR usage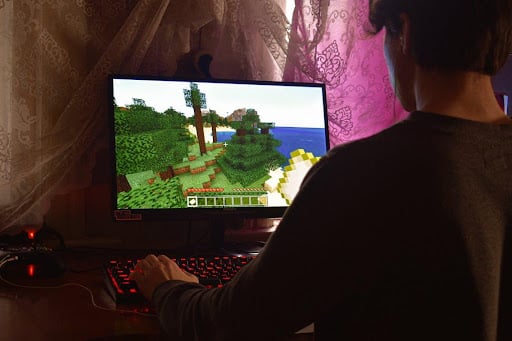 Helping a PC/console developer understand the initial onboarding experience of their new title