Unlocking key Insights for effective campaigns in a range of verticals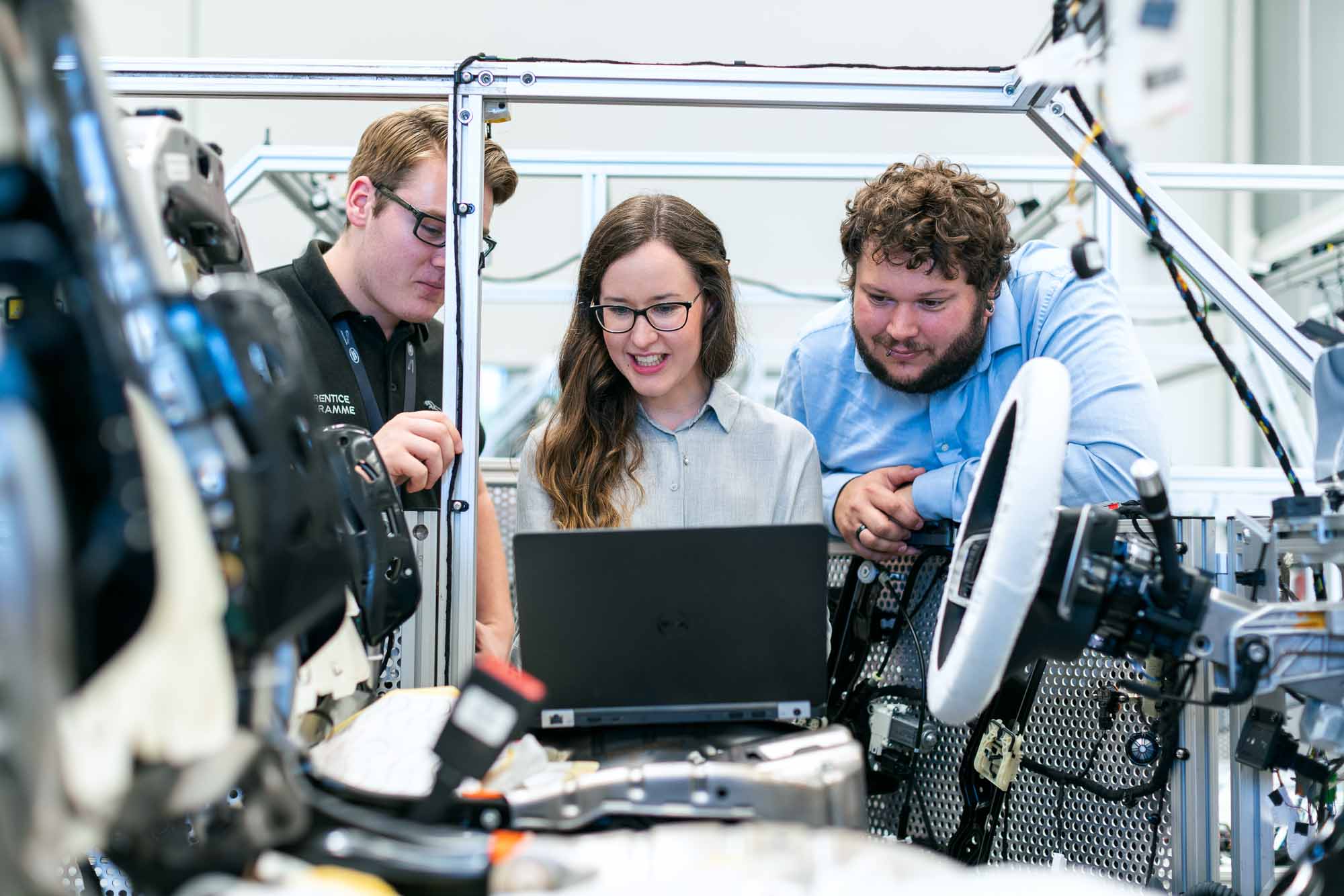 The Challenge
Our client wanted to target its new product towards the construction, engineering, agriculture and manufacturing verticals. The client needed to better understand the verticals so that print and social media ads that targeted each of these areas made sense to the audience. The benchmarks for gauging effectiveness was audience belief that the stores being communicated were authentic, credible and that the creatives used the right sentiment, language and mindset of the sectors they portrayed.
Our Approach
To gain a comprehensive understanding of the construction, engineering, agriculture, and manufacturing verticals, we conducted qualitative research sessions with workers from each of these sectors. Prior to the sessions, we assigned in-depth pre-tasks to the participants to gather information on the real-life places, people, and language used in their respective fields. During the group discussions, we delved deeper in the following:
the unique challenges and pain points faced by professionals in each of these verticals.

How does the language, tone, and messaging vary across these verticals, and how can they be addressed in a targeted manner?

the specific needs and preferences of the target audience within each of these verticals.

How can the new product effectively meet the requirements of each of these verticals?

What channels and platforms are most effective in reaching and engaging with the target audience in each of these verticals?
We also tested a series of advertising concepts to gauge their authenticity and guide the development of the new campaigns. The insights gained from this research helped us to create targeted advertising that resonates with the audience in each vertical.
The Outcome
The qualitative sessions brought the different audiences working in these sectors to life, providing a rich and detailed picture of their unique challenges, pain points, and working practices. This was translated into clear and actionable story concepts and creative guidelines that helped the client's marketing team to develop targeted campaigns that depicted authentic and relatable scenarios, resonating with the audience in each vertical. The new campaigns were successfully launched and achieved positive business impact, generating increased interest and adoption of the new product among the target audience, ultimately leading to increased sales and revenue for our client.
Related case studies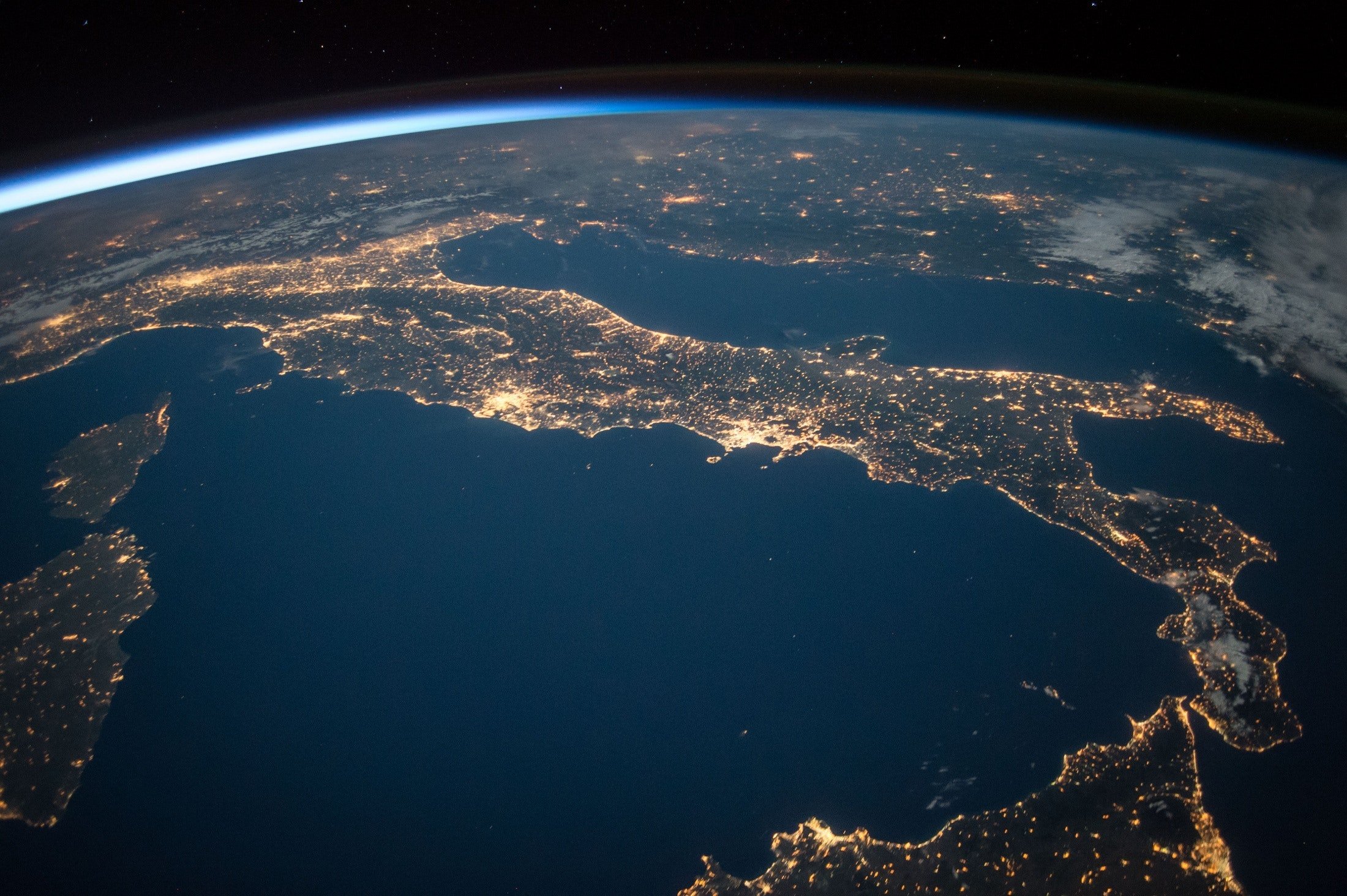 Creating a consumer segmentation for a global insurance and financial services organisation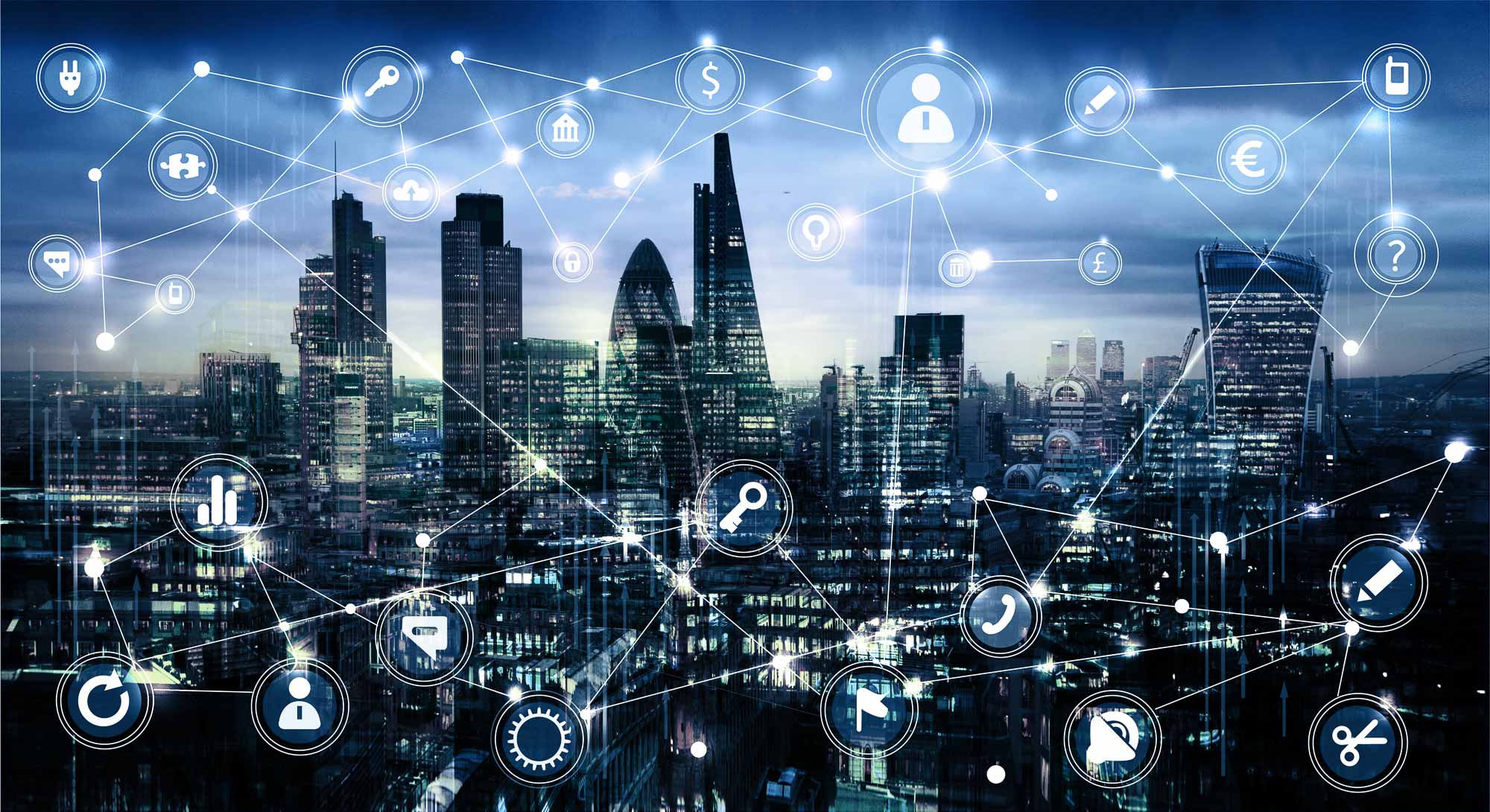 Shaping B2B brand strategy: Moving beyond mobile to full-service communications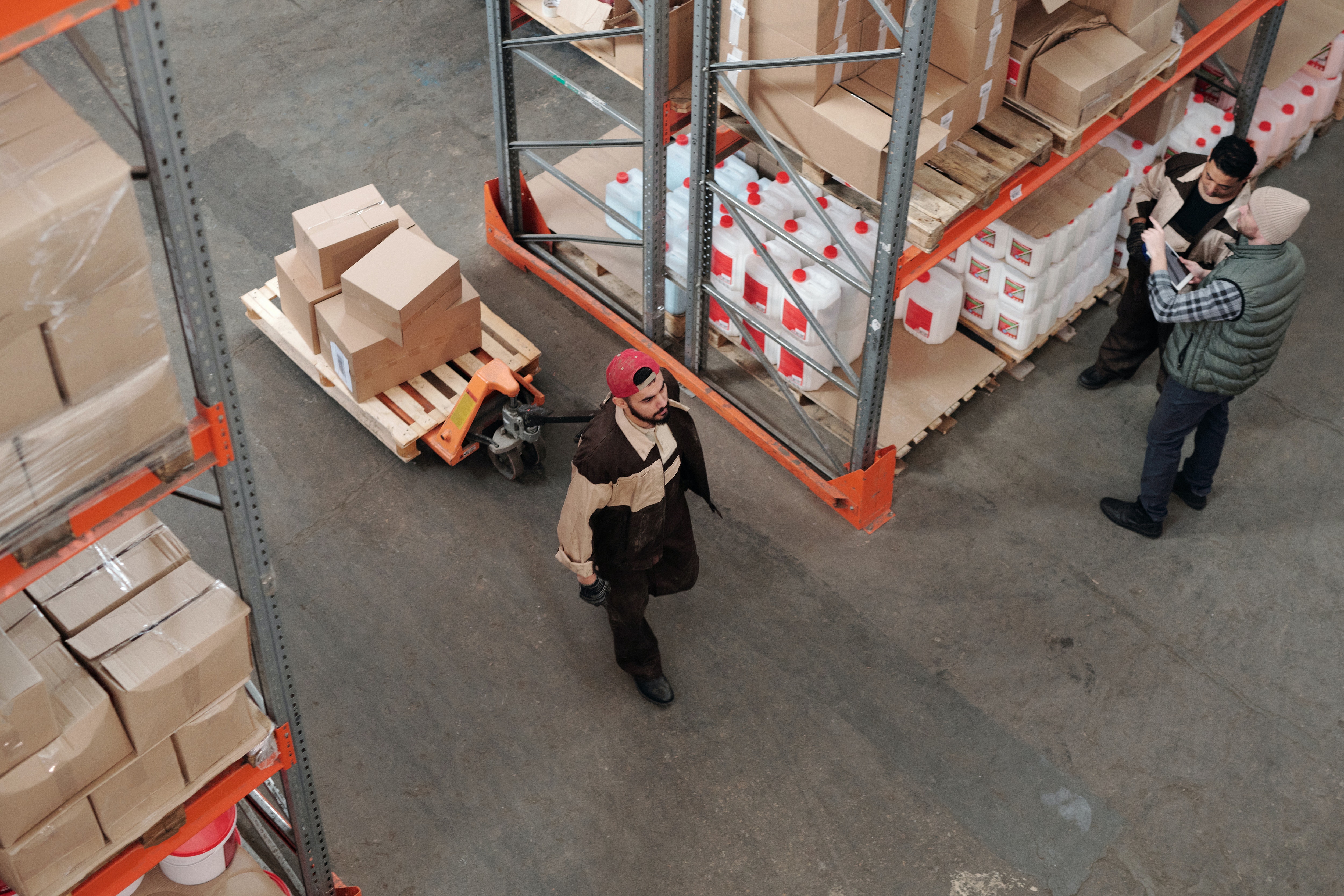 Segmenting the B2B market for an IT service company