Cracking the Code to SME Success: Using creative insights to build a winning digital storefront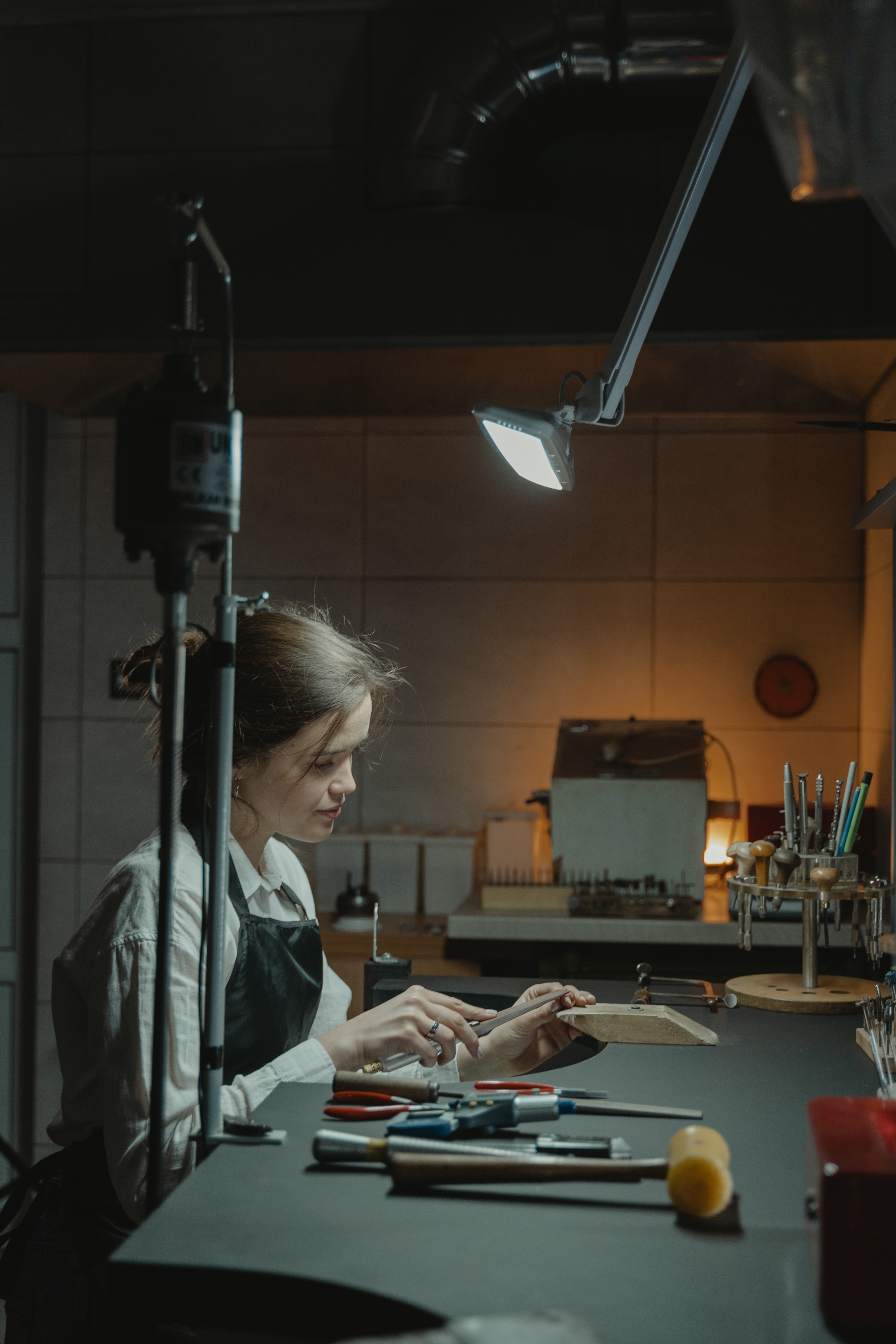 The Challenge
A tech manufacturing needed a digital store aimed at SMEs from different sectors. The challenge was twofold: To ensure that the sections, contents and applications on the website helped unique visitors achieve their goals and to ensure that the brand values were uniformly communicated across different types of content.
Our Approach
A four step iterative approach was used to respond to the challenge. Using extended creative qualitative sessions with SME technology decision makers, we mapped different business ambitions and pain-points and how our client's website would help them attain their goals. The insights from this were fed into creative thinking, which led to development of propositions, concepts and content areas. These were then tested with the decision makers. Finally, an early stage mock-up of the new website, along with best in class competitor benchmark sites, were tested. In this session, we employed different creative brainstorming and ideation techniques to identify and develop new content ideas.
The Outcome
A brand new website that ensured visitors completed their visit with tailored sections, contents, and applications. The new website had a significant higher traffic to the various sections, contents and applications on the website, which resulted in conversion rates and sales.
Related case studies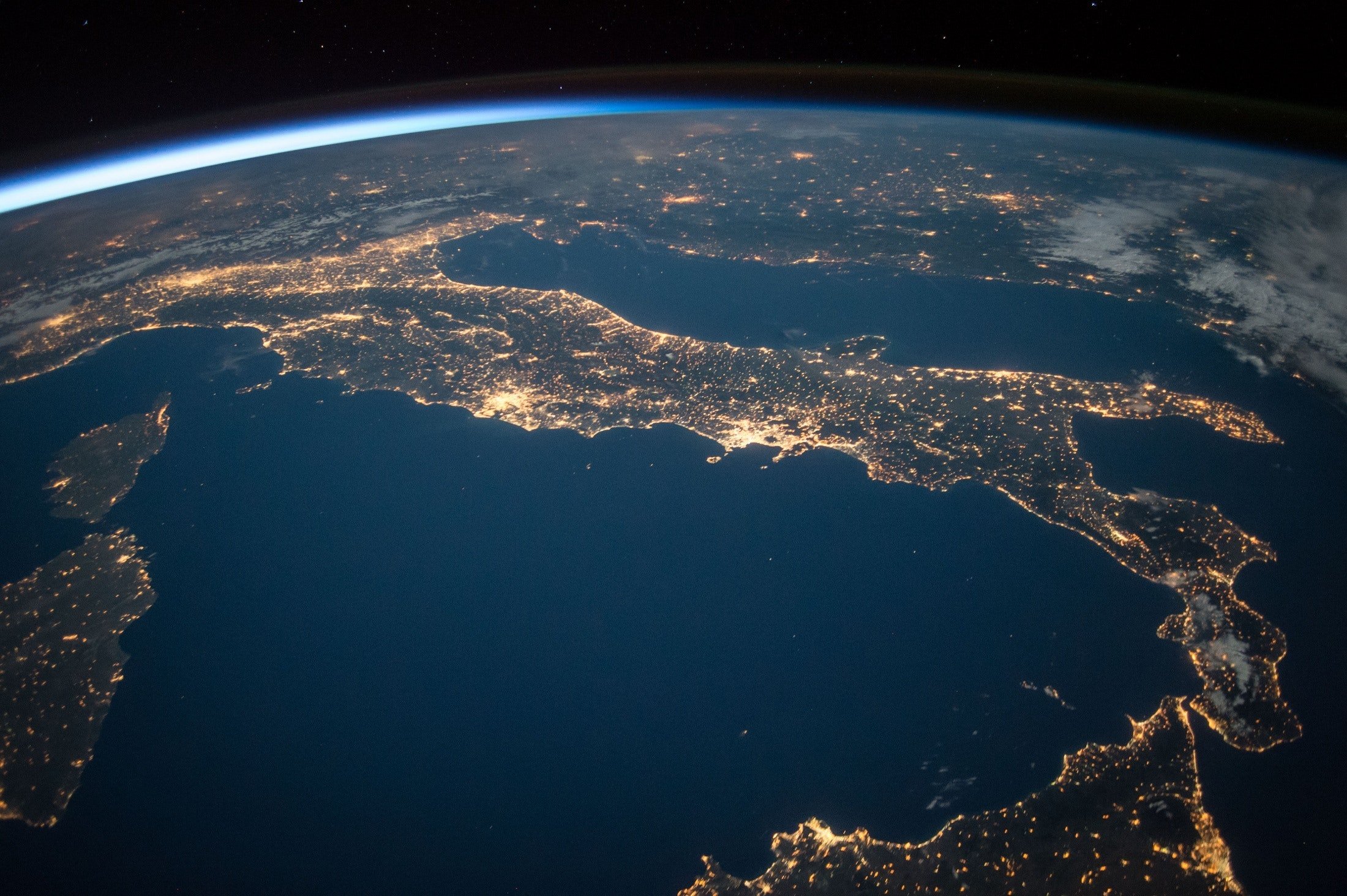 Creating a consumer segmentation for a global insurance and financial services organisation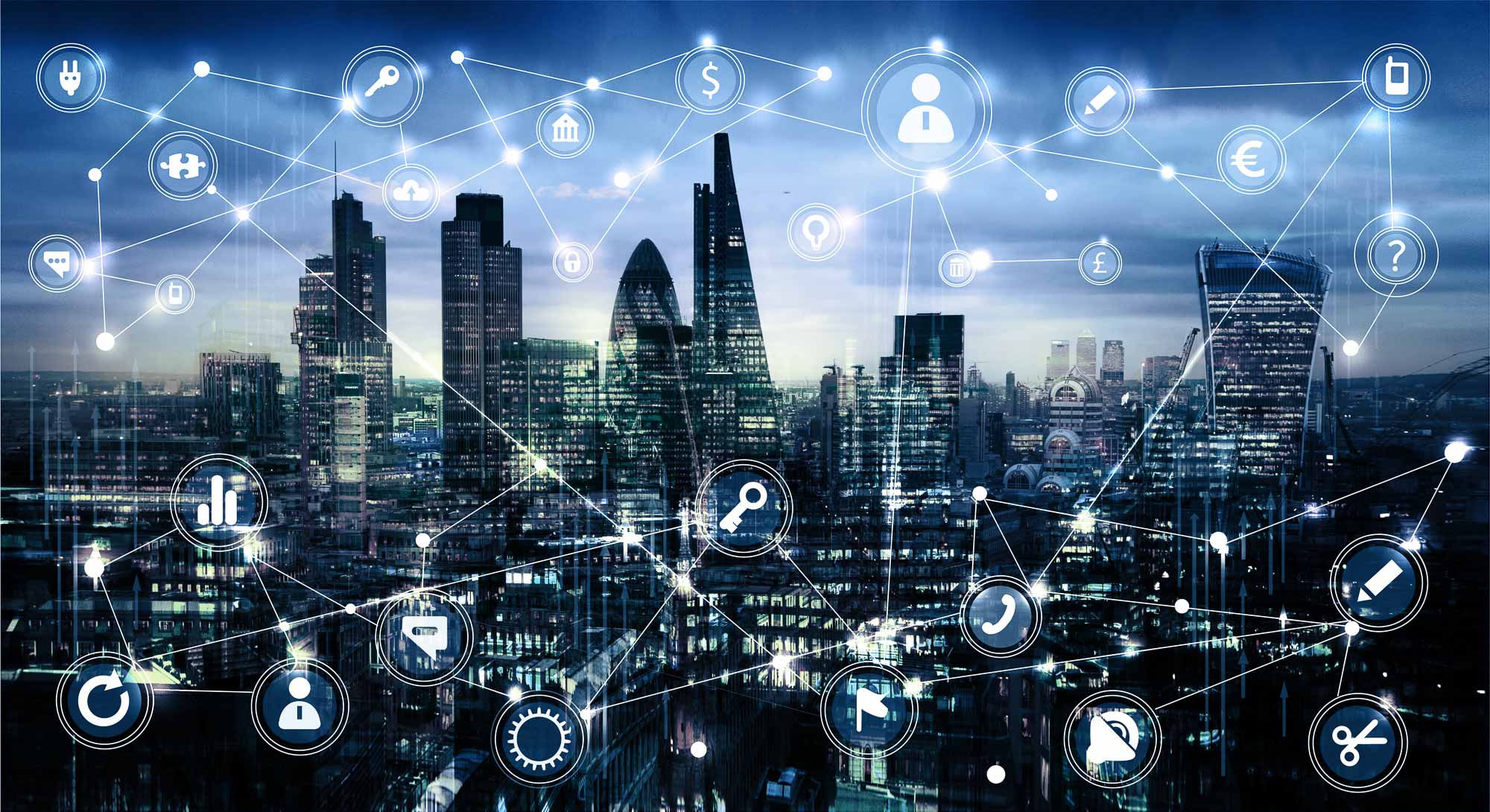 Shaping B2B brand strategy: Moving beyond mobile to full-service communications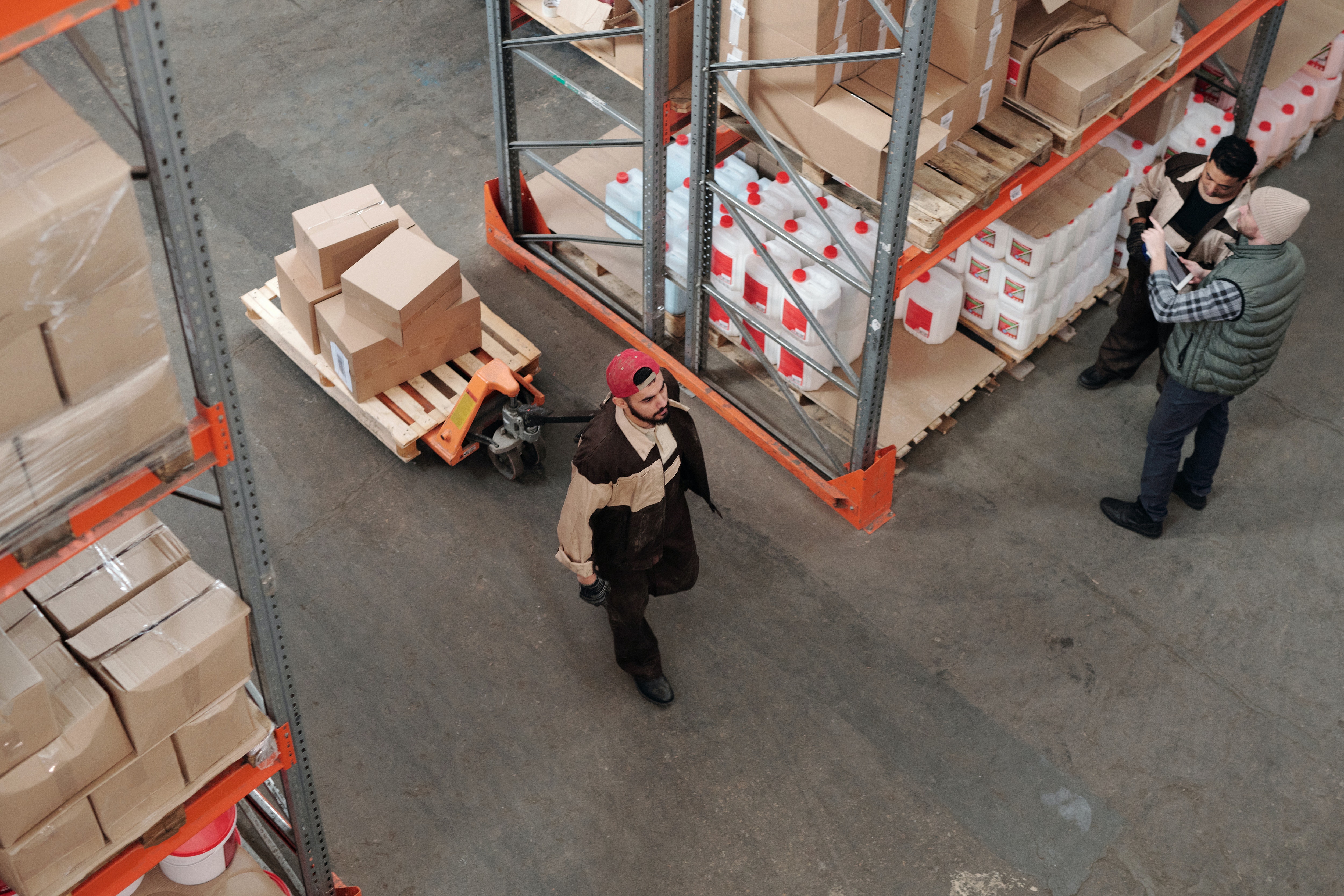 Segmenting the B2B market for an IT service company