Bryter
The insights and consultancy agency
Understand your sector

In a constantly shifting world it's important to understand the constants and what remains unchanged as well as what is changing. We help provide insights into both the fundamental human needs that remain consistent over time, as well as the changing nature of what can affect your sector or customers
Use these approaches for…
Human needs
Meet the fundamental needs of your customers
In an information-rich world, we help you cut through the noise to understand what is truly important.

Through our frameworks and meta-analysis approach, we provide insights into both fundamental human needs that remain consistent over time, as well as the changing nature of what can affect your sector or customers.
Desk & Trend
Understand the wider context and category
Whether you are looking to understand the changing nature of human behaviour, understand the shifting dynamics of your sector or gain insight into the way new technologies may affect the market our services can provide insights into present and future trends.
Combining market trend data, expert interviews and various online sources we can provide an insight into a broad range of topics ranging from the impact of an ageing society on health services to the rise of megacities and their implications for work, transportation and communications.
Case studies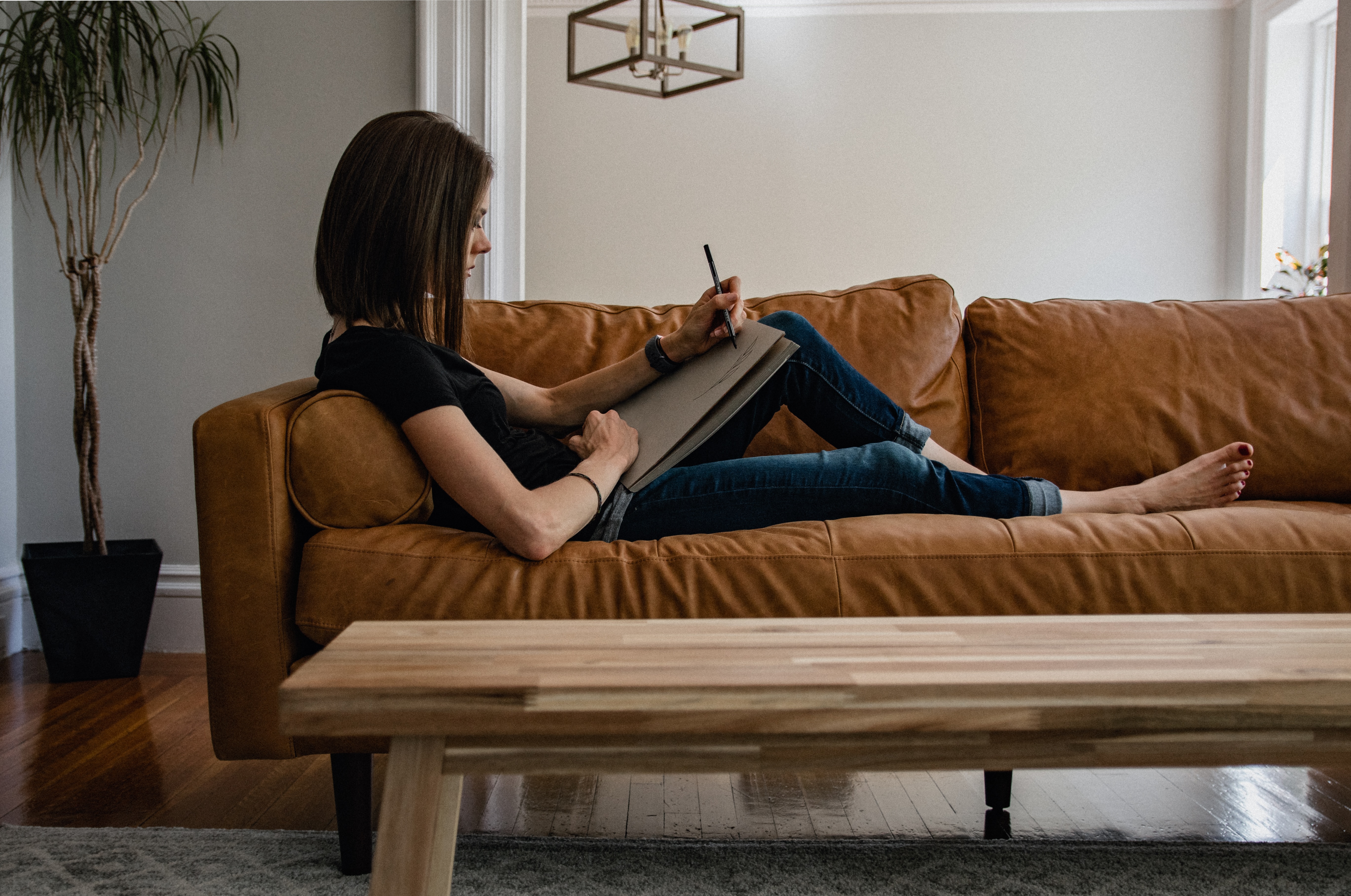 How can internet service disruption uncover the meaning of digital connectivity at home
Book a consultation
You can book a meeting with one of our consultants and we'll be happy to discuss your current business challenge.