Revamping a Telco brand to target MNCs with new communications propositions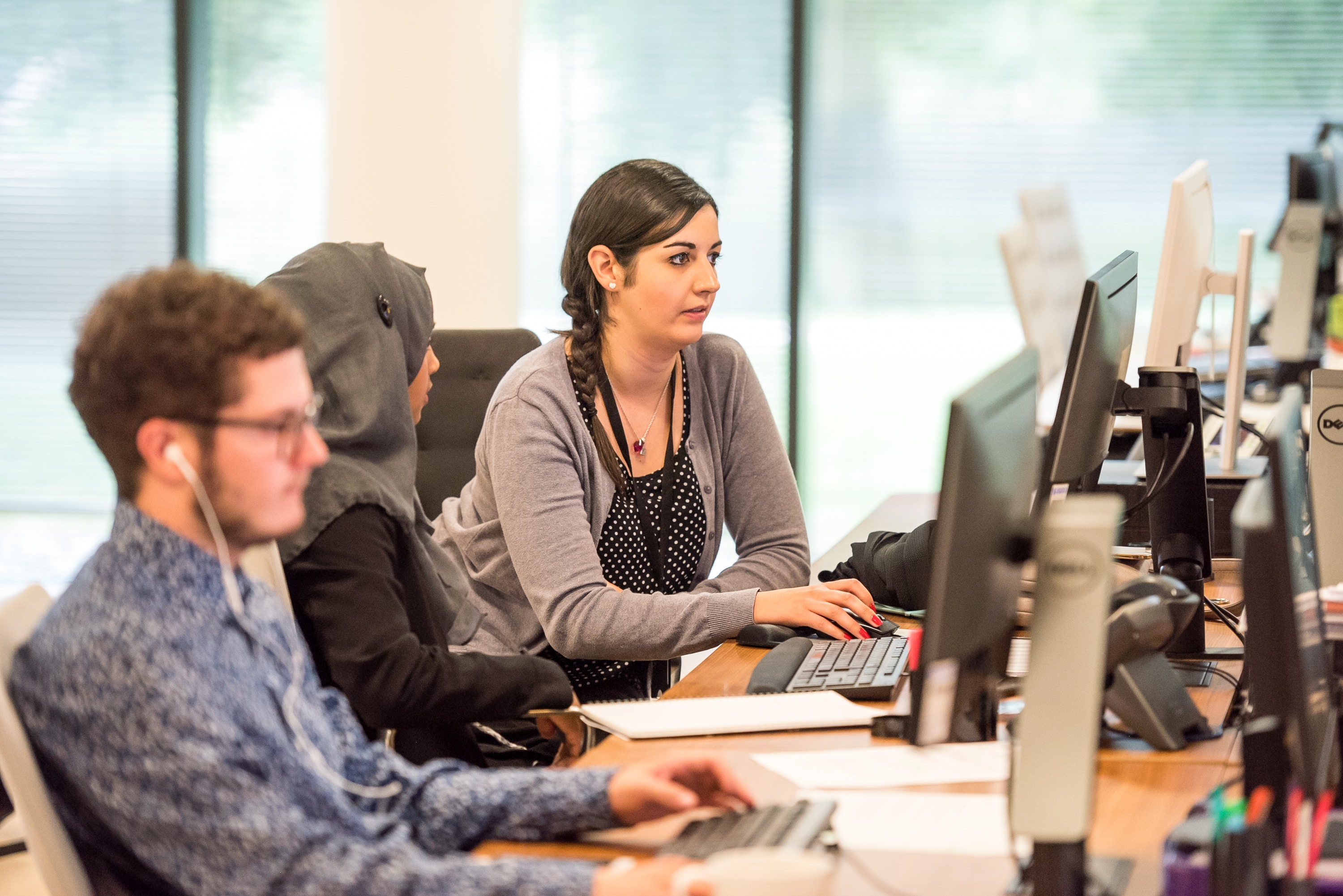 The Challenge
A leading mobile provider aimed to transform itself into a comprehensive communications provider to meet the evolving demands of MNCs. Our challenge was to help the company - seen as a mobile telephony service provide - develop two new propositions: Total Communications and Ready Business. Key challenges included mapping customer expectations, competitive offerings, technical complexity and other purchase drivers onto the new propositions and refining them.
Our Approach
Our approach began with an in-depth review of the client's internal marketing strategy and held extensive discussions with the team responsible for launching and marketing the product and other stakeholders in the business. This stage was analysed to build a clear understanding of what Total Communications meant internally. We took this understanding and tested it with customers through a series of qualitative interviews. This led to the identification of themes that resonated with customers and ones that needed further exploration. We then carried out additional qualitative interviews to investigate these themes in more detail.

The Outcome
Our research delivered a clear direction for positioning the new propositions in the market, resulting in an increase in brand consideration and cross-selling of services. Following the launch, the average number of services taken per customer increased, indicating the success of the new propositions.
Related case studies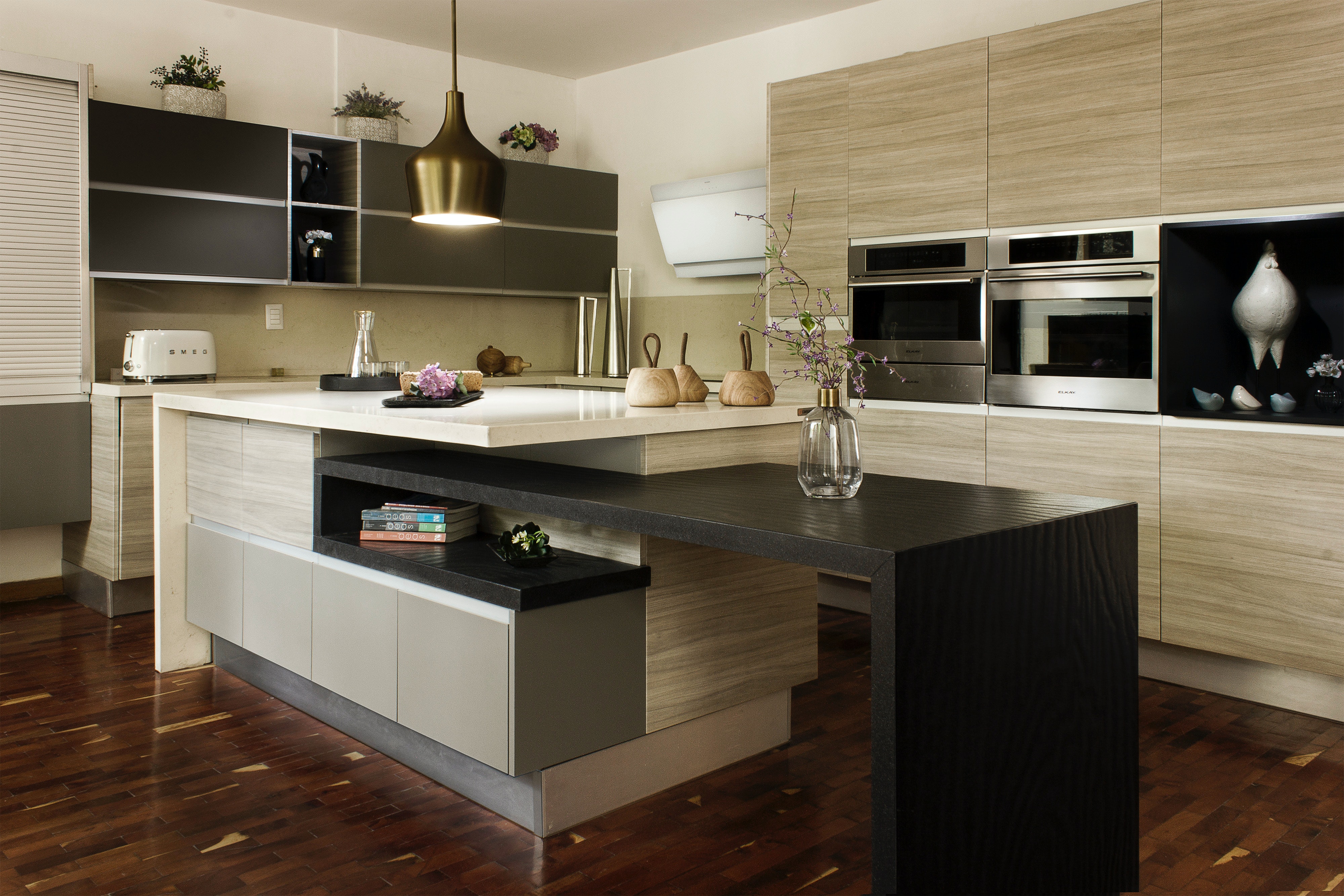 Understanding the path to purchase for a domestic appliance manufacturer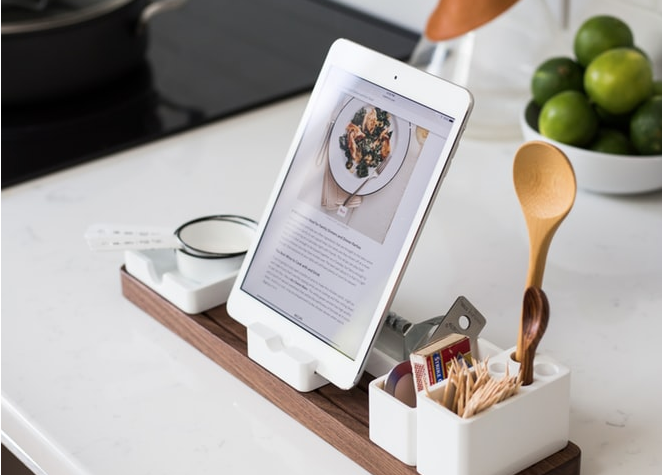 From Dull to Dynamic: Positioning Smart Kitchens for Growth